Pop-Up Picks is a recurring series in The Post and Courier's food section that features an upcoming breakfast, lunch or dinner pop-up and the chefs behind it.
Adrian and Taylor Ion bring eclectic flavors to sandwiches, wraps, burgers and stews in their Braised & Glazed pop-ups, and they do it while working full time.
The couple, who moved to Charleston from Chicago in 2018, call Braised & Glazed "a combination of every delicious and memorable bite we've ever had, reimagined and prepared the way we'd like to eat it: in the hand, messy and packed with flavor to the last bite.
"The concept is basically all the good things we ate in pocket form," said chef Adrian Ion, who launched the pop-up with his wife Taylor, an experienced marketing and events coordinator, in 2021. "Really our menu just rotates, probably on a weekly basis, but I keep a few items on the menu."
At each pop-up, Braised & Glazed serves up five to six courses, with beer-braised bratwurst, chicken shawarma and the Tavern Burger double patty (a customer favorite) landing on the menu at recent events.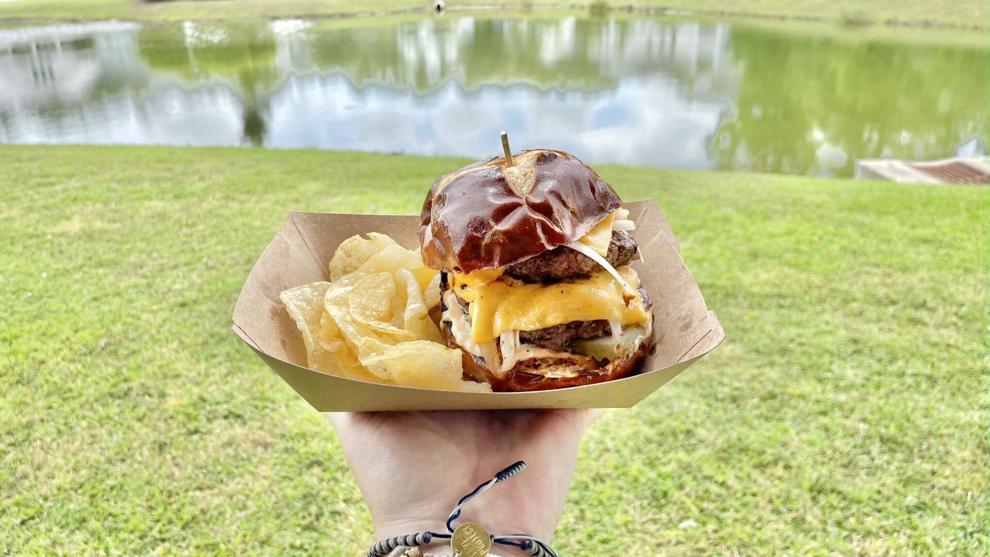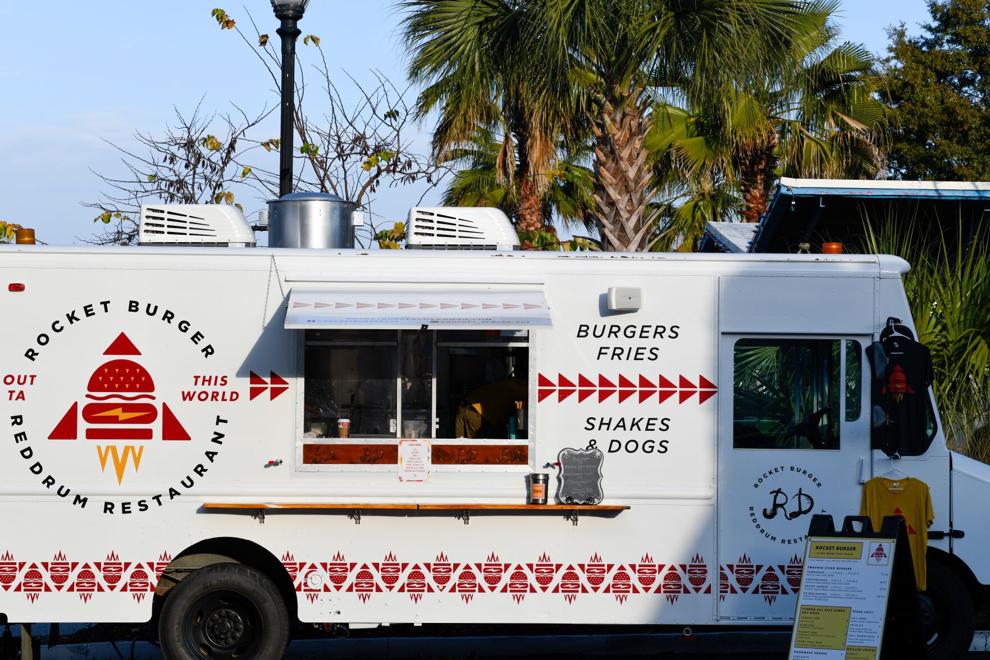 The couple say their favorite part of the pop-up to date has helped expand people's taste buds.
"It was a really cool experience," Taylor Ion said. "We're really looking to expand that so there are more options for people to eat here."
Recently, Braised & Glazed customers have been raving about the Southwestern Stew, a thick soup made from braising beef, pork and roasted poblano peppers. Those hesitant to walk away from the pop-up's handhelds, fear not — the stew is served with fresh tortillas, so diners can turn the soup into a taco in no time.
The Ions hope to purchase a food truck by spring, and eventually their goal is to open a physical restaurant. This month you can find them Feb. 18 at Patriots Point Stadium for the Charleston Battery pre-season football game, Feb. 19 at House of Brews in West Ashley and Feb. 26 at Two Blokes Brewing in Mount Pleasant. .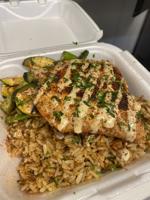 To reach Parker Milner at 843-830-3911. Follow him on Twitter @parkermilner_.